Bill joined in for the trek out to Baseline Mountain in Rocky Mountain House. I had scoured teh interwebs looking for beta on the trails there, but the biggest help came from Barry at
Hardcore Bikes
who provided me with a hand drawn map and some instructions. We managed to only get a little lost before finding the goods. The mountain has a certain
mystique
about it: a locked gate at the bottom, tales of conflicts, rider protests, Canada Cup and Alberta Cup battles, floods, logging, and cancelled races along with very little information on the intertubes.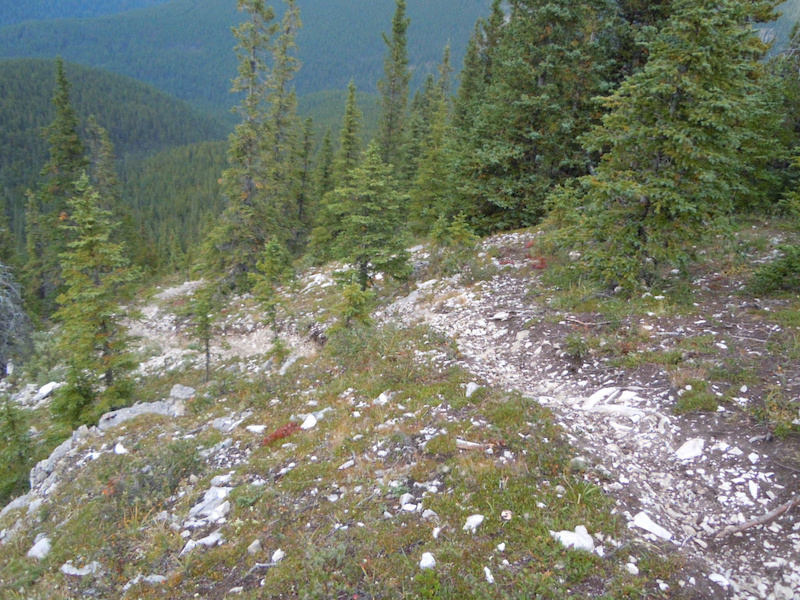 Holy steep! Barry wasn't kidding
We knocked off 3 laps pedalling up the road and descending down the old and new DH, and Bearded Lady. The Lady and the new DH had their steep sections that put a smile on Bill's face, and some flowy sections lower down that we both enjoyed!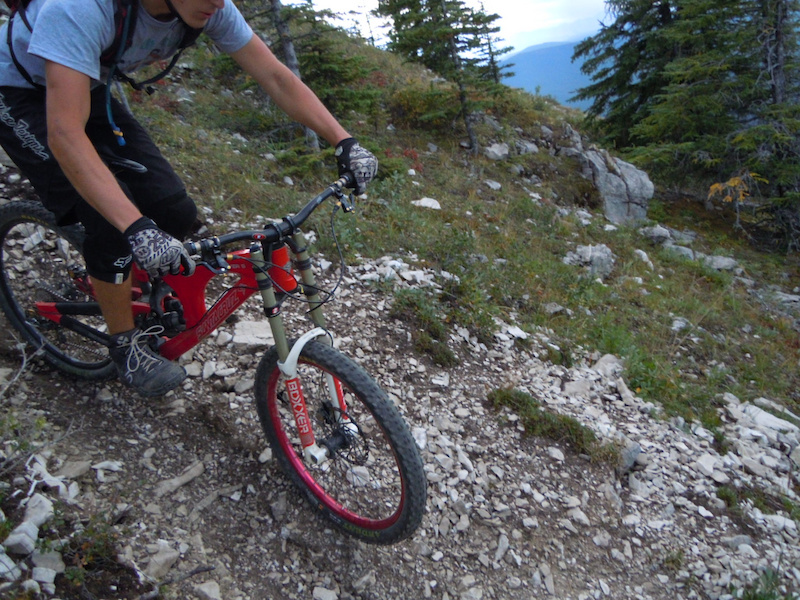 Bill in his natural element: steep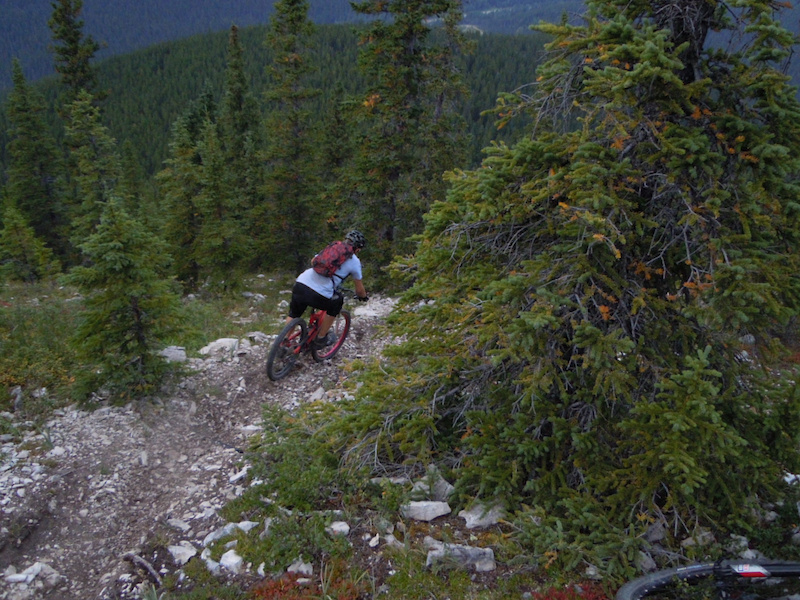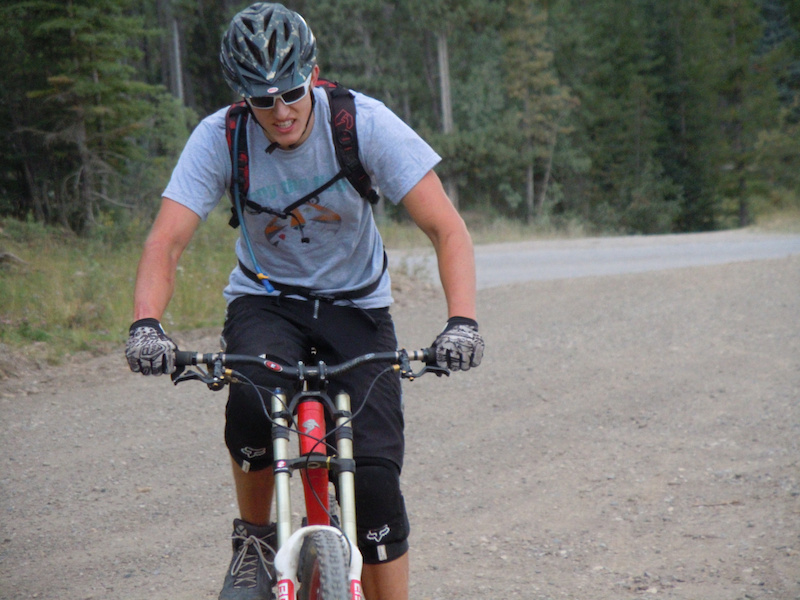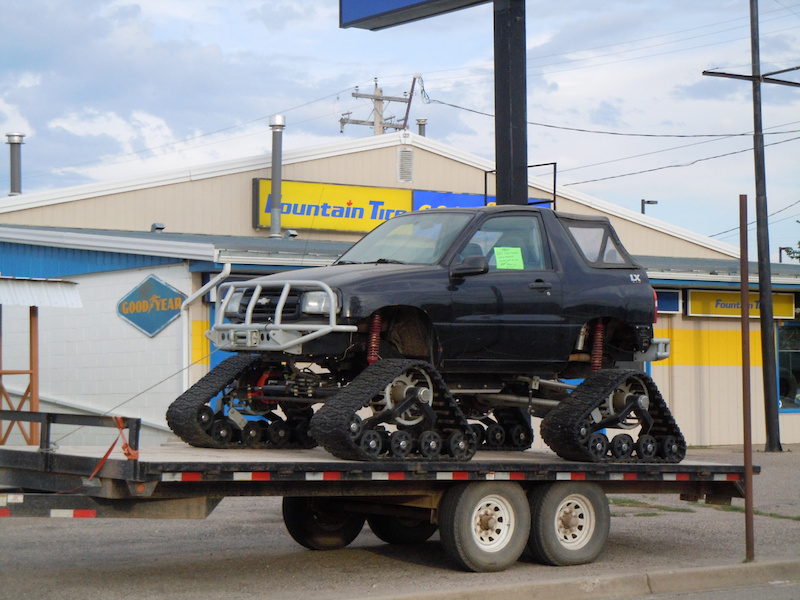 The next day, we had planned to ride at Moose Mountain, but it was raining HARD in Canmore. We hit up a weather window and rode G8, a super fun and short ride that I haven't done for a couple of years. FUN! And a good test of the Attack Trail with the lighter XC wheels, below 30lbs now!
The next morning, it was still raining as we headed out to Golden. It must have just started raining in Golden because the trails were still dry, but by the end of our 3hr ride around the Moonrakers area, we were drenched and puddles were already forming.
Super buff trail network and we rode the new CBT Mainline trail up and down.
We were lucky enough to get to stay at
Ian G
and his wife Shauna's beautiful house in Golden to get us out of the rain, and howl with their dogs, and get some more beta on Golden's trails.