Ah the much neglected blag.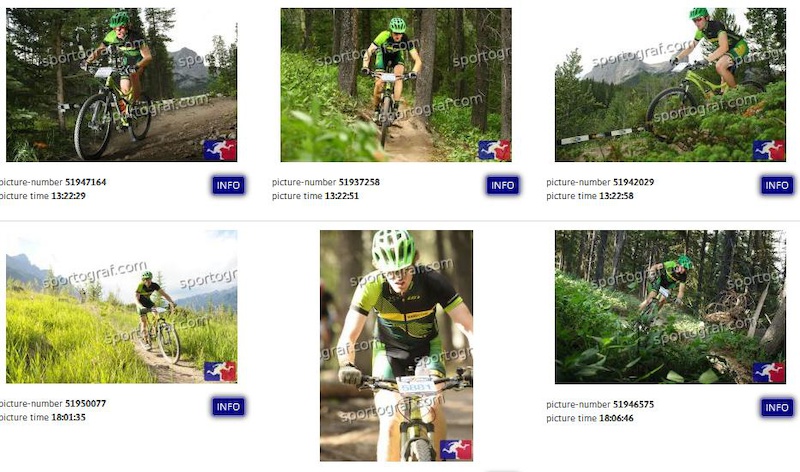 Did a bunch of races, some fun (Stoked to get spanked again!), some rather mundane (24 hours of adrenalin)
Racing went well. I managed to get my first elite ABA cup podium at the Hardcore race, had another strong race at the Iron Lung, raced hard at the Stoked to get Spanked, and suffered hard in Devon and at the Perogy Race. I snagged another podium in Canmore after a night of rocking out to Trooper and Chilliwack. I made the long trek out to the Sufferfest in New Denver and it did not disappoint. 100km of cruising, and I paced well so the suffering was minimal!.
I snuck in an Enduro race in there and although descending is not my strongsuit, I put in a respectable effort in Canmore in the rain.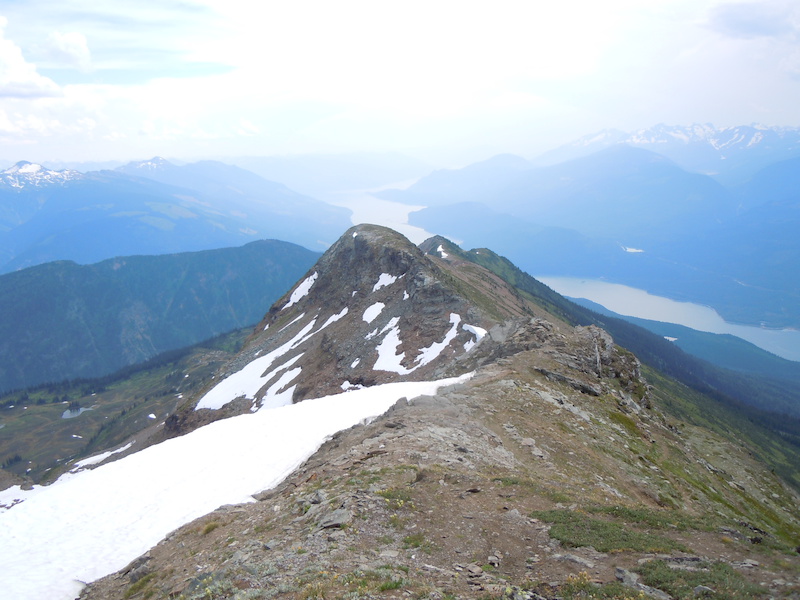 Mt. Cartier, 2200m bike descent. The climb is mostly a push, but the descent is all rideable! 7.5hr day
It always seems that things really get going near the end of the season. Better weather, less racing = more alpine! September and October were awesome. Cyclocross season for me had its ups and downs with some strong showings early on and at the Tuesday races, but then, let's say everyone else started training hard, so I suffered later on and never really got into it.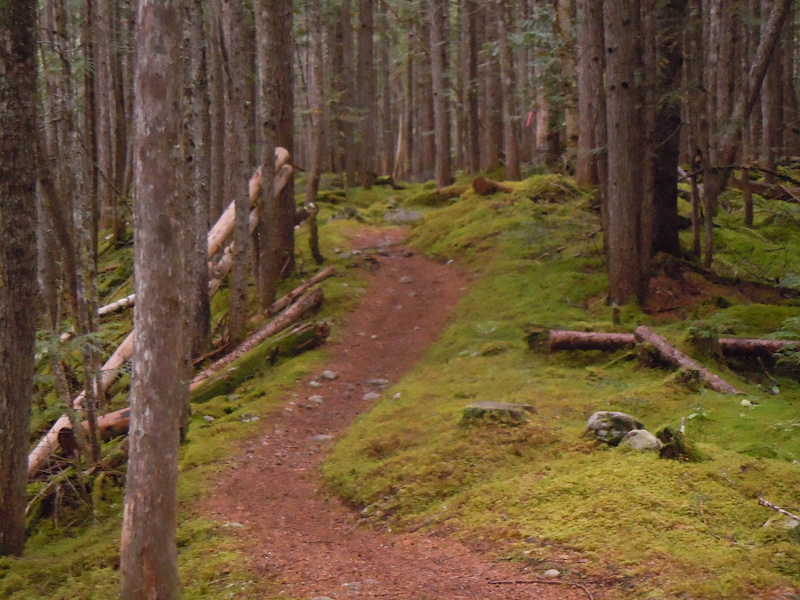 My "summer vacation" was an extension of labour day weekend with a trip to New Denver for the Sufferfest race. I had a great race as I fueled properly, and I enjoyed stopping in Canmore, Golden, Nakusp, and Revelstoke to ride along the way.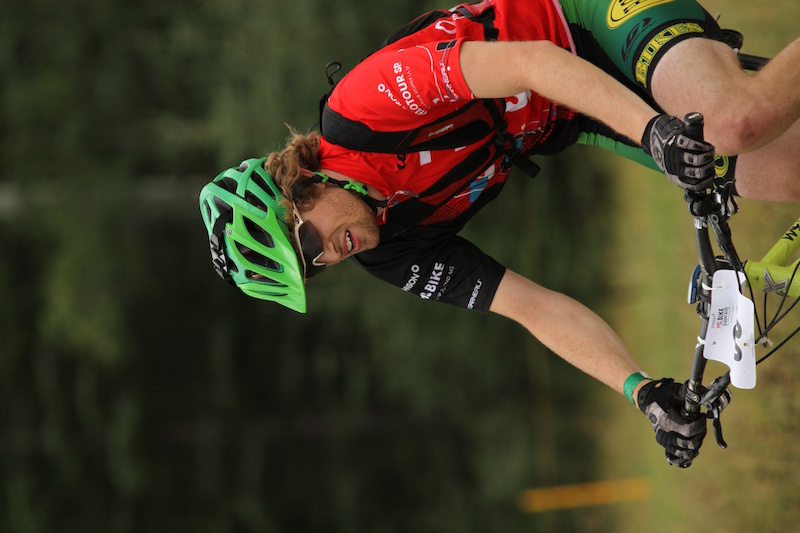 MS Hinton was a highlight of my summer. Each day is a great wilderness ride, not just another lap attack at the nordic centre in Canmore. I was able to add a little extra spice to both days by checking out Mt. Solomon, Hinton Bike Park + Gasifier DH, and High Froehler trail.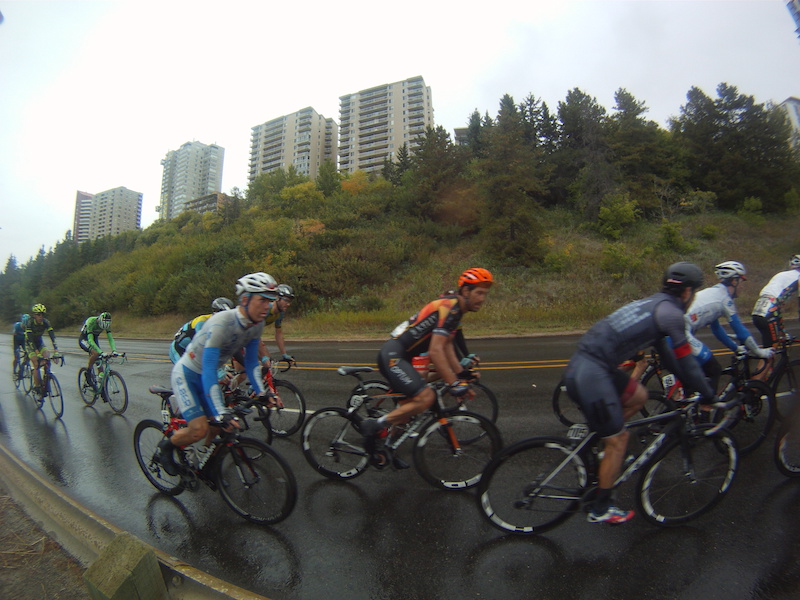 and I arrived back in time to see the Tour of Alberta riders suffer in the rain.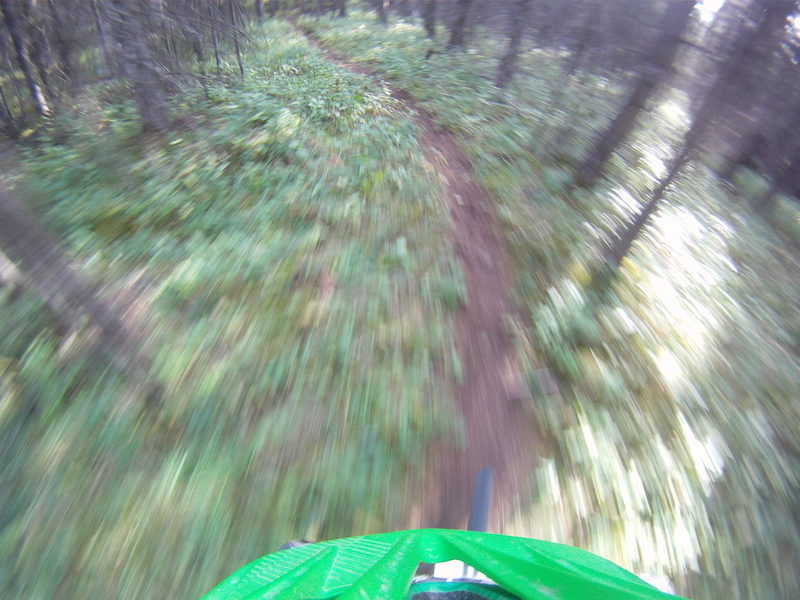 Lots of loam in Hinton!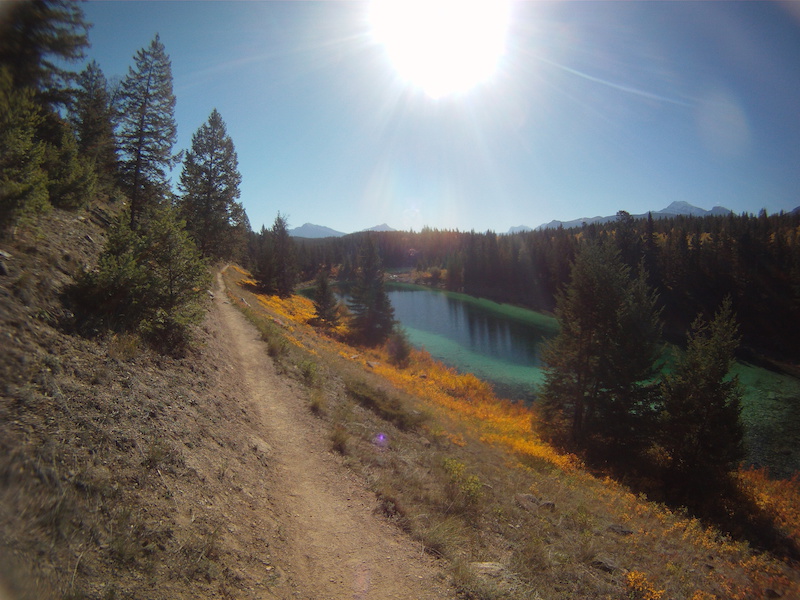 Jasper stole my heart. Beautiful cross country appropriate trails right from town.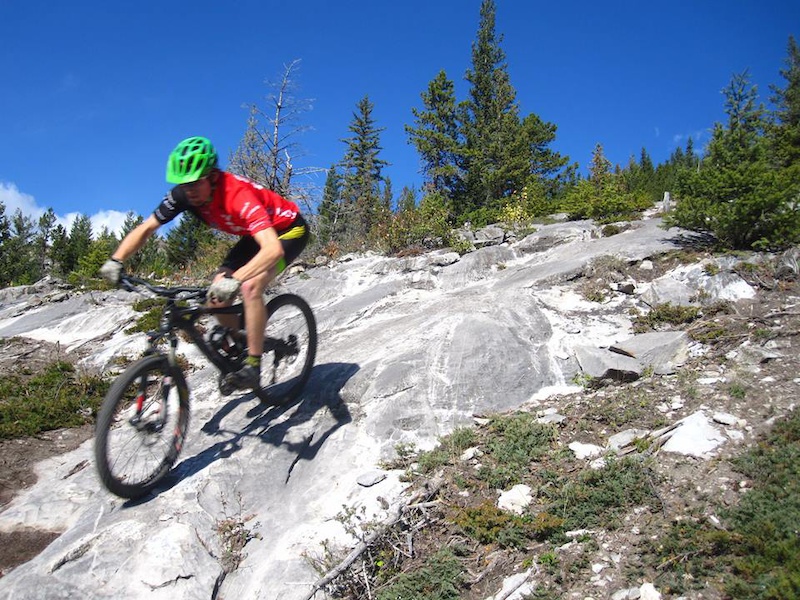 Got some bro shredding time in later.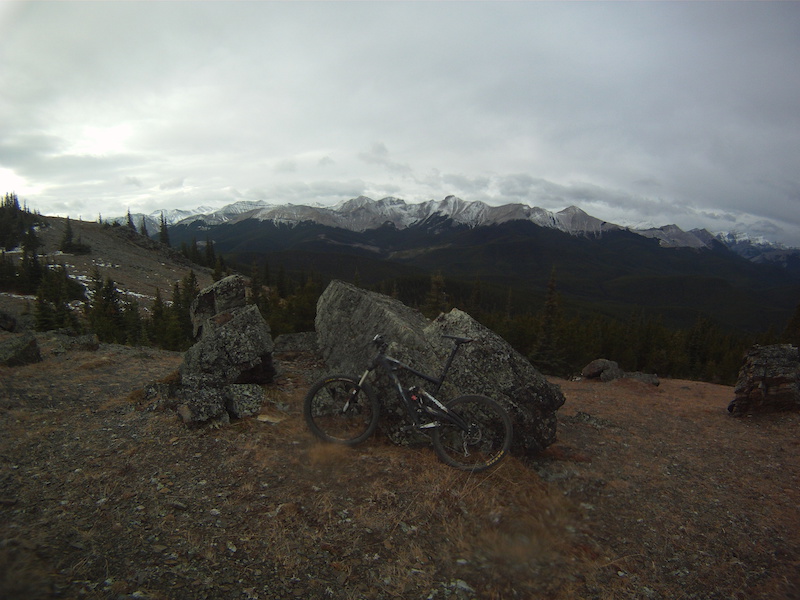 Milked the alpine riding right until the end. Jumpingpound Ridge to Cox at the end of October!
The skis should be coming out soon, but with how much I enjoyed the riding in September and October, I still feel like milking the last bit of dry dirt before bashing the skis on rocks.