So there I was on
Pinkbike.com
...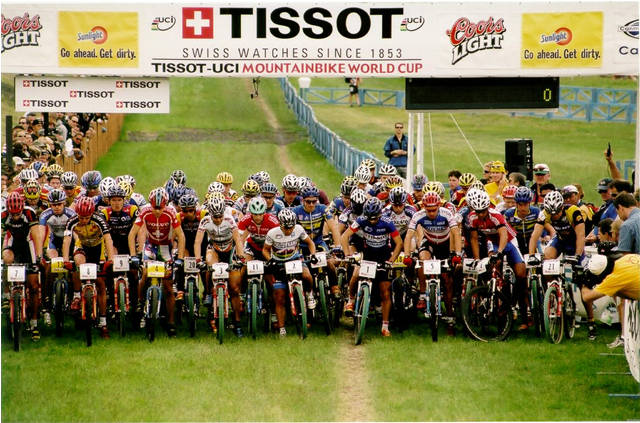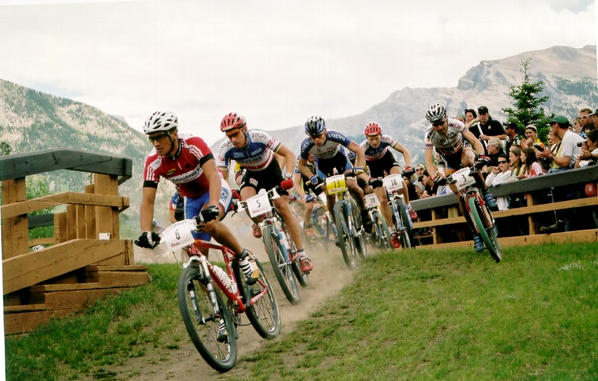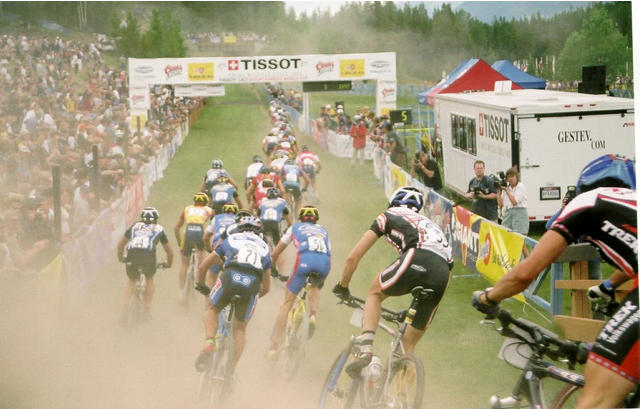 the oven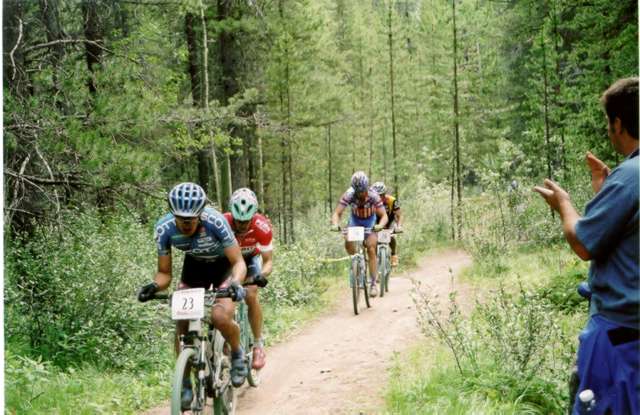 Alyson Sydor on "The Chute"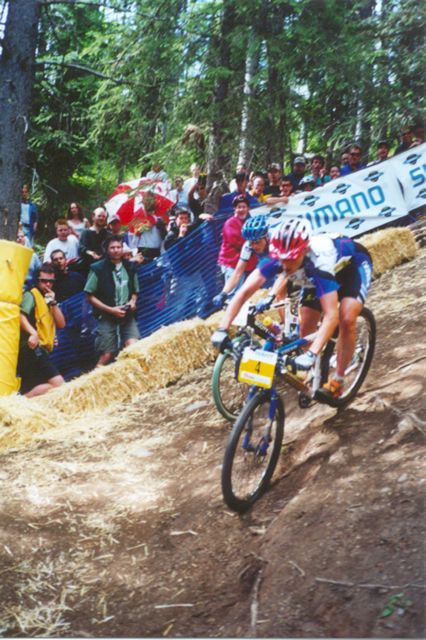 Roland Green on "Devonian Drop"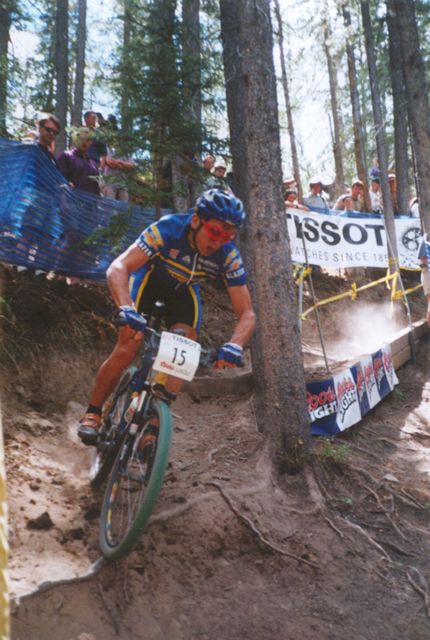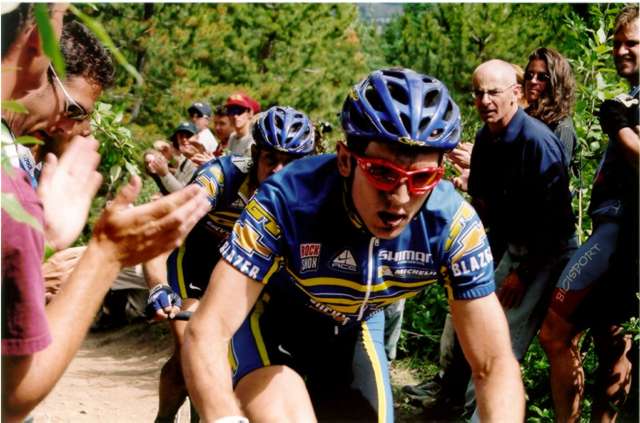 Cadel Evans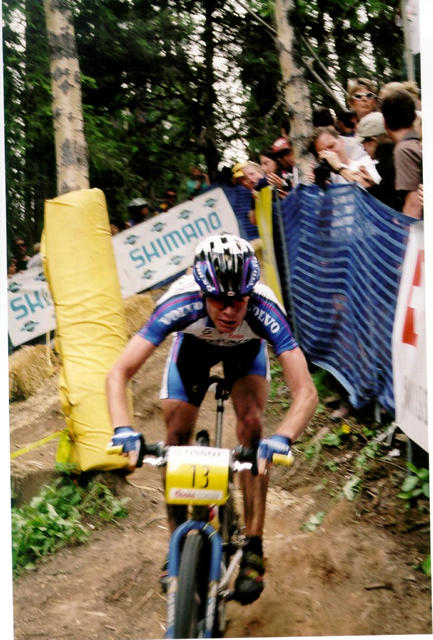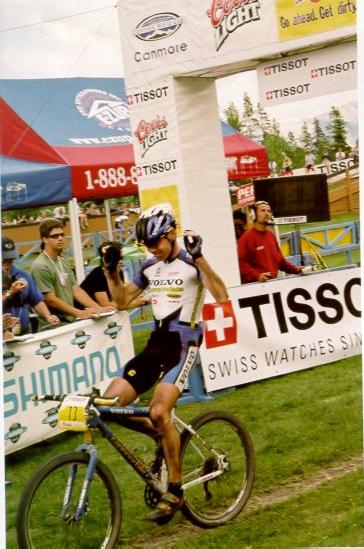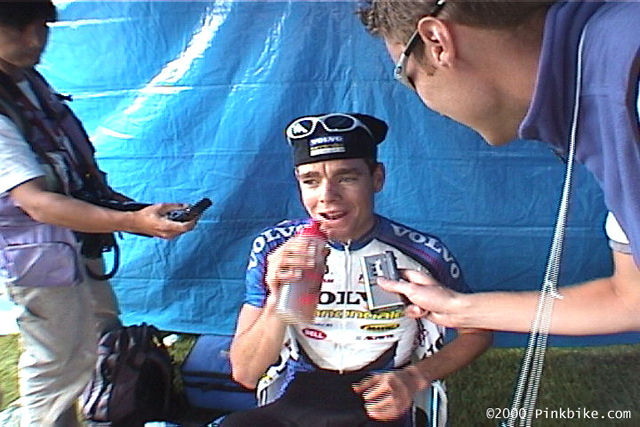 (*Note: I did not take ANY of these pictures)
I remember going up to watch the finish one year in the stadium area. I really regret not watching "The Chute" or "Devonian Drop". Look at all the people there! Mountain bike racing was much more awesome back then...